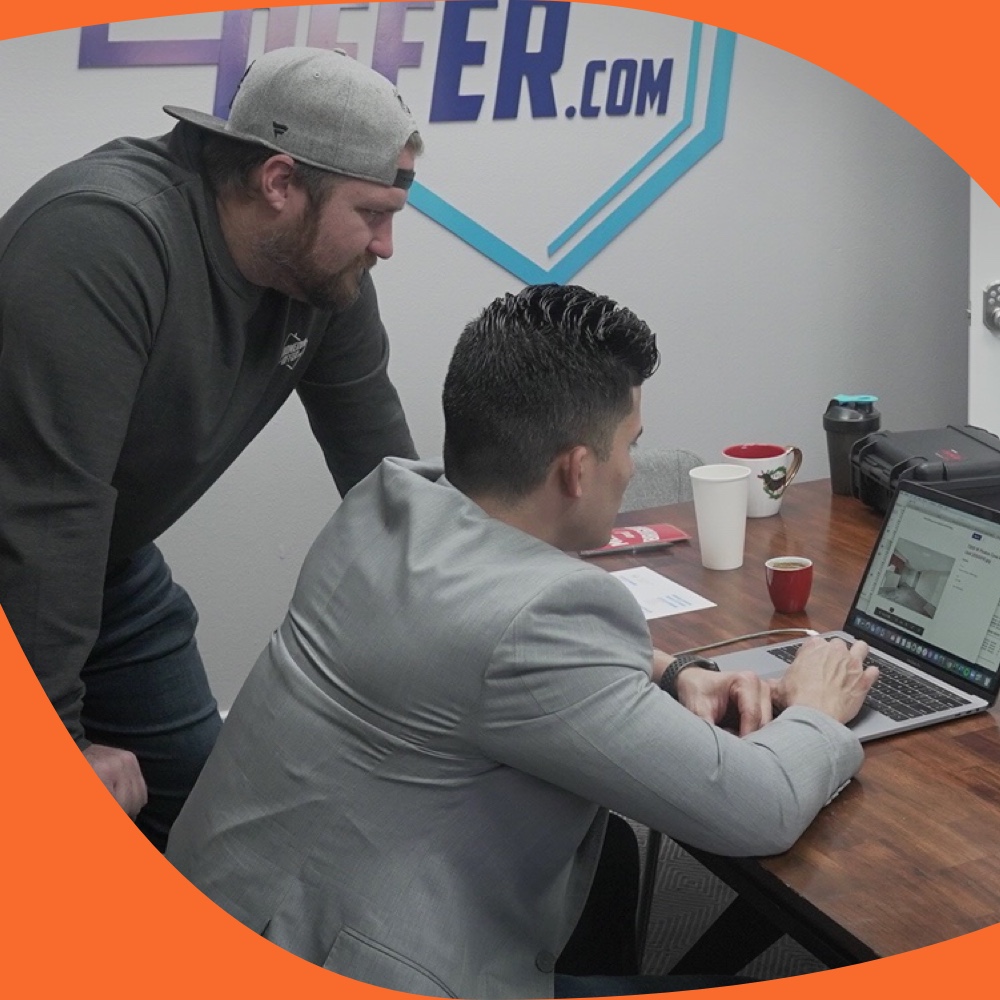 Phase 1 is to learn the fundamentals of real estate investing:


✅ Deals
✅ Money
✅ Contractors
You'll learn how to properly find, evaluate, and fund deals. This includes buying for yourself or wholesaling to investors. Lastly you will learn how to manage contractors for your flips and rentals!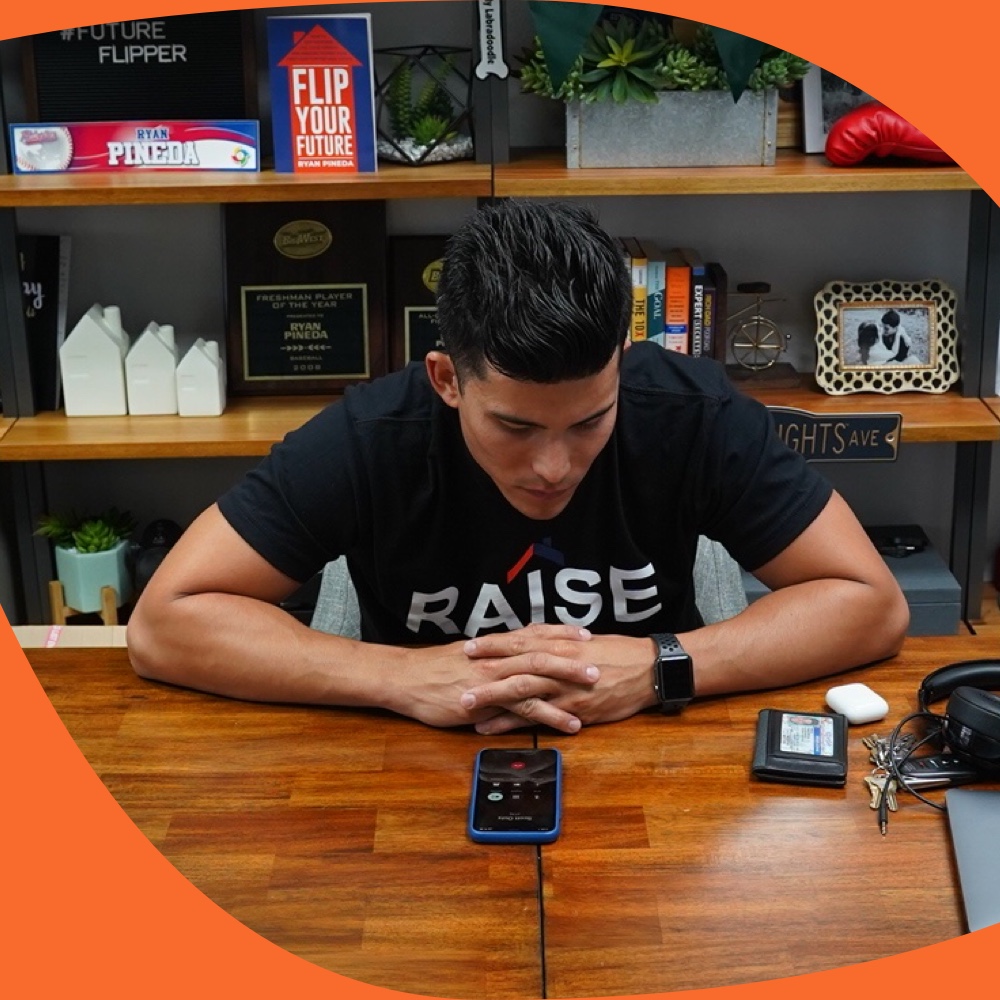 Phase 2 is to start taking action:
✅

Paralysis by Analysis
✅ Fear
✅ Doubt
Almost all new real estate investors have trouble taking action. Some because of fear or doubt. Others because they feel that they need to learn more before they can take action. We are going to help push you to take action!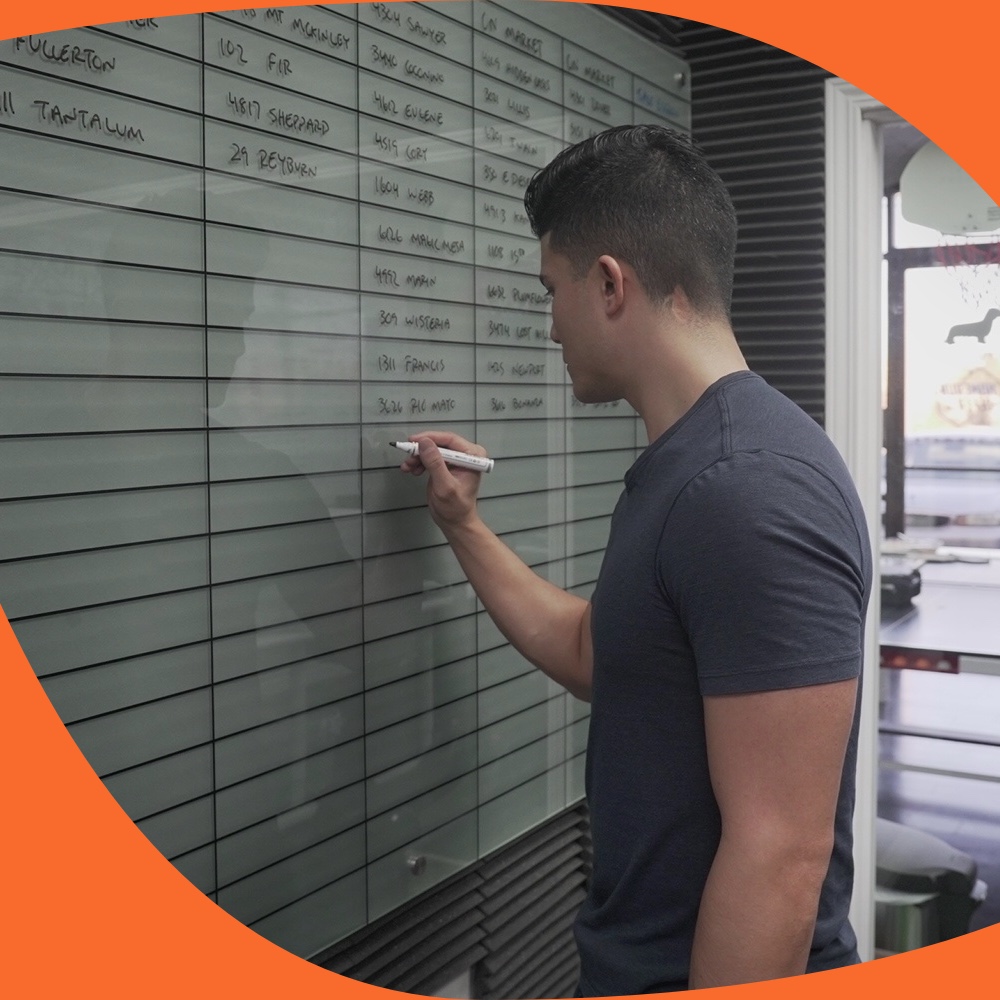 Phase 3 is to start making money:
✅

Solving Problems
✅ Exit Strategy
✅ Closing a Deal
As you take action there will be many problems along the way. How well you solve those will dictate how much you get paid! You will also need to learn the best exit strategy for each deal. Should you flip, wholesale, or keep it as a rental? And lastly you will learn how to finally close a deal and get paid.
Quick Highlights of the Rookie Coaching Program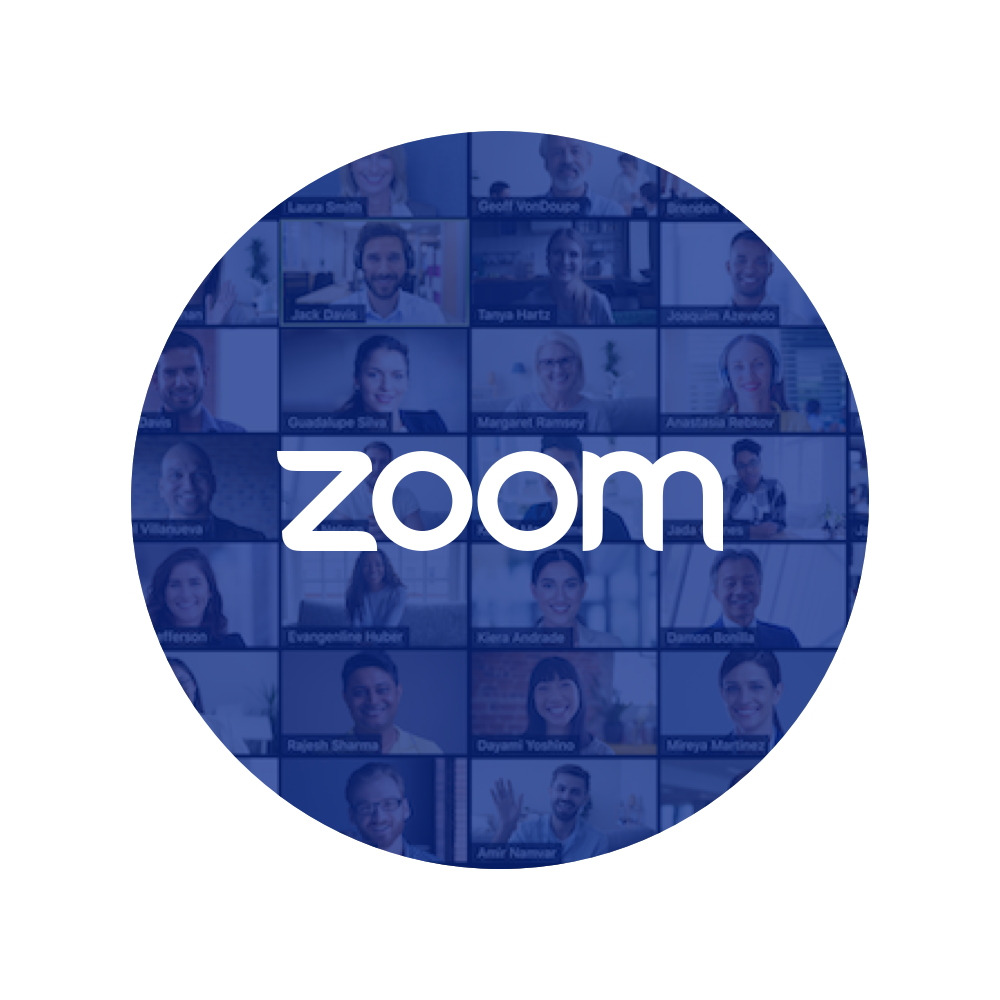 2x Per Week Zoom Calls
Training and Q&A

Calls are with Future Flipper Coaches.

Select Calls with Ryan.

Guest Speaker Calls.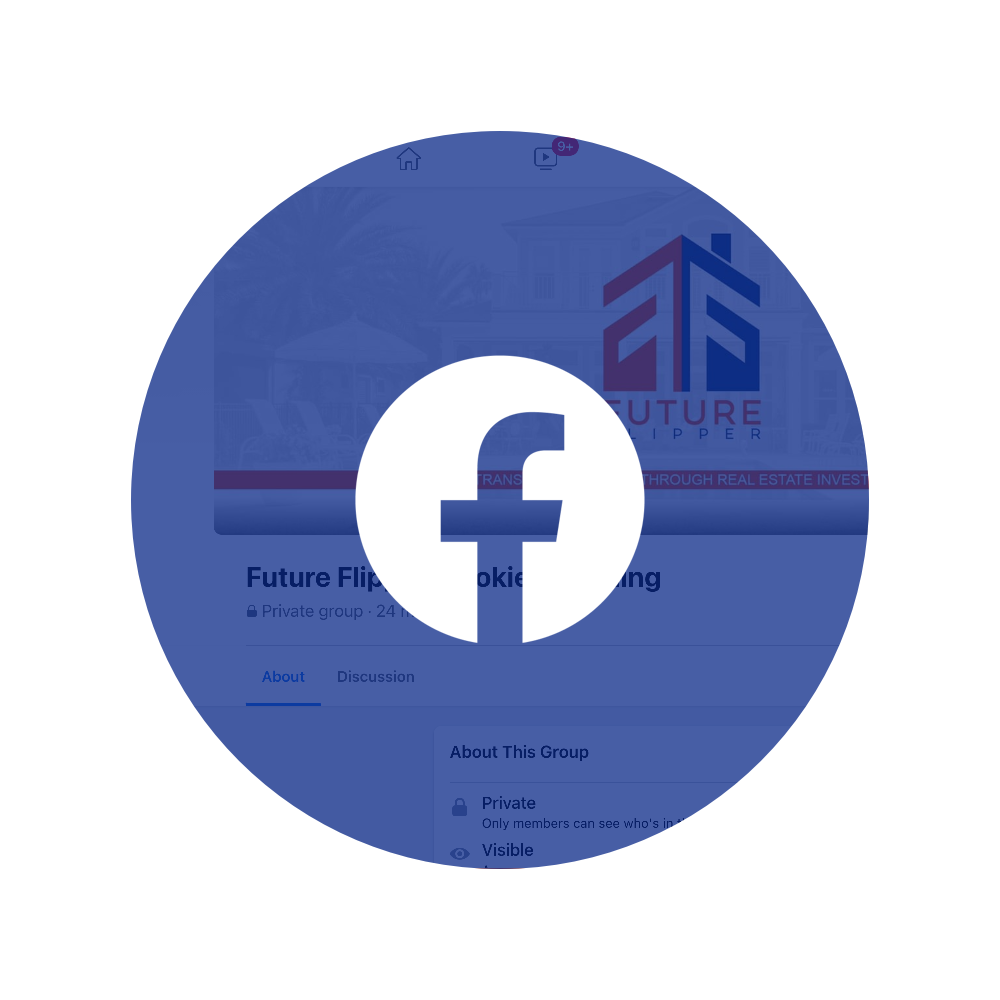 Private Facebook Group for Rookie Members only.
A community of members encouraging one another, holding each other accountable, and growing together towards a common goal.

Answers from Ryan, Future Flipper Coaches, and other group members on questions and topics. 

Networking opportunity to grow together with like-minded people.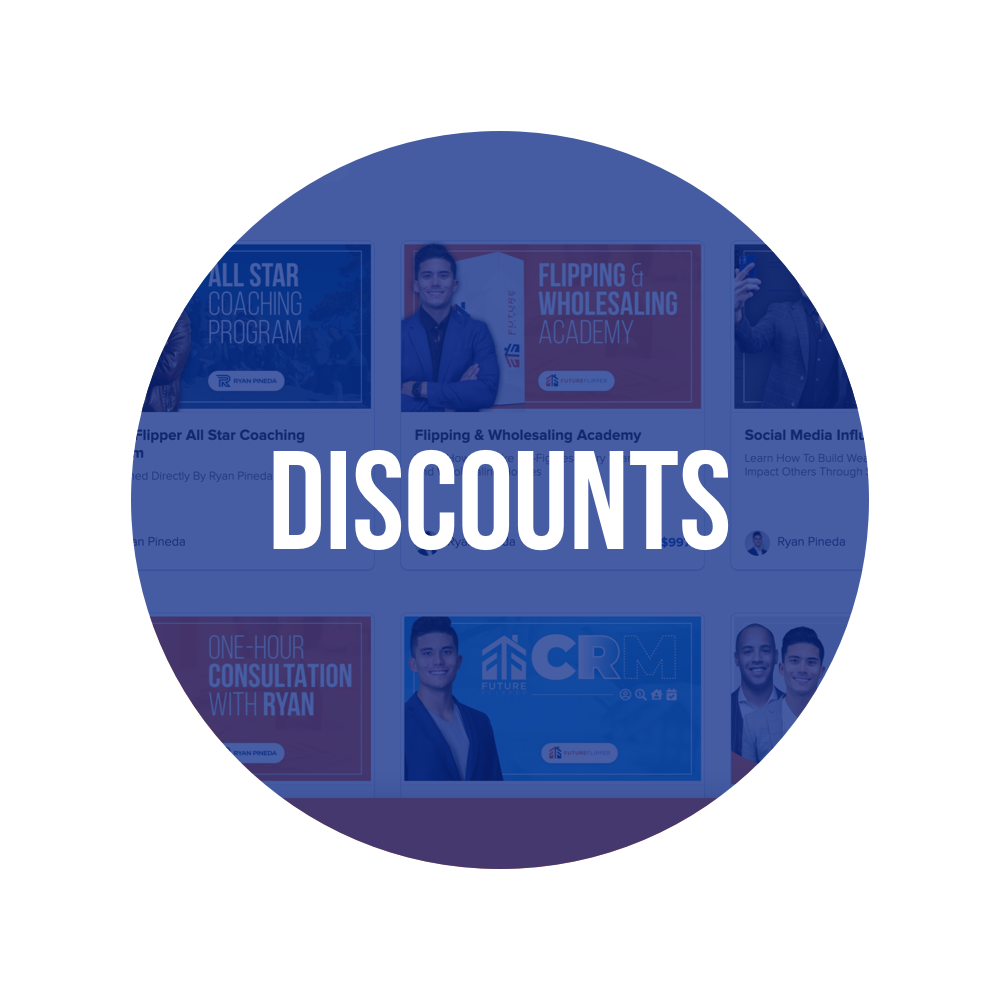 Special Discounts
Discounts on Ryan's Courses

Exclusive pricing and access on live events

Upgrade into All Star Coaching Program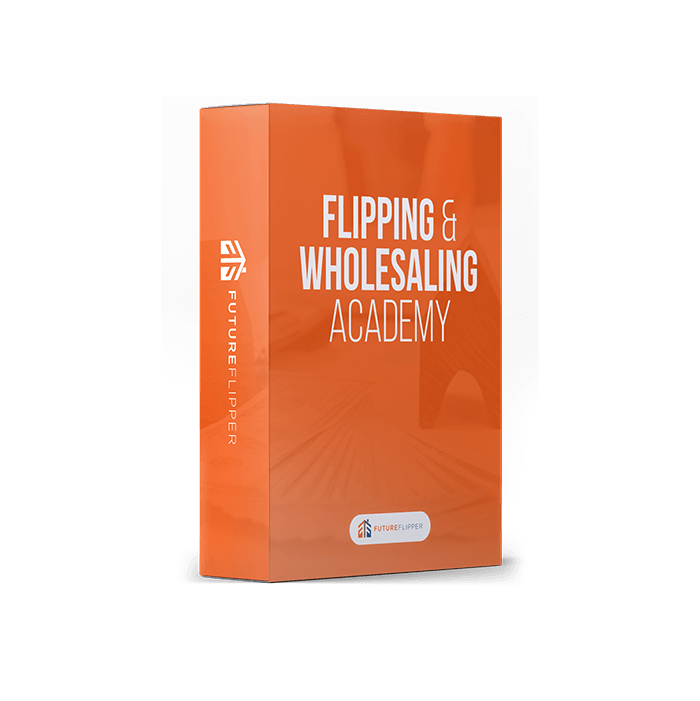 Includes Digital Access to My Flipping & Wholesaling Academy
This course will teach you all the fundamentals you need to start flipping houses or wholesaling. The knowledge you learn in the course will be applied directly to our coaching program.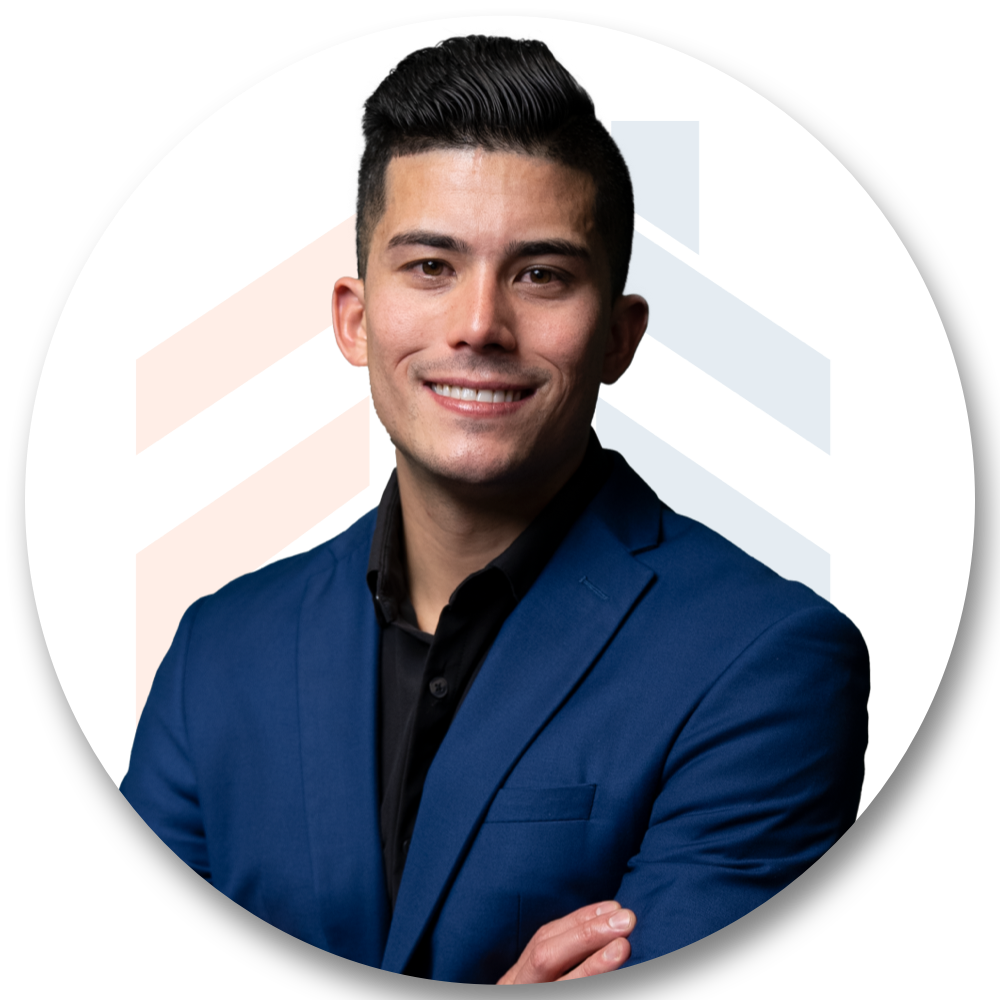 MEET YOUR INSTRUCTOR:
Ryan Pineda
Ryan Pineda has been in the real estate industry since 2010. He began his career as Realtor and soon realized that wasn't the path he wanted to continue on. In 2015 with only $10,000 in the bank, he began flipping houses. Since then he has flipped hundreds of homes and taught many others how to do the same. In 2018 he released his first book, Flip Your Future, which was a best seller on Amazon.
Today he continues to expand in all aspects of the real estate industry. His real estate investment company Homerun Offer is actively flipping, wholesaling, and buying rentals across the country. He owns Forever Home Realty, a real estate brokerage focused on investments in Las Vegas, NV. His company Future Flipper is teaching others to invest in all aspects of real estate. His desire is to share his story, inspire others, and teach anyone how to do the same.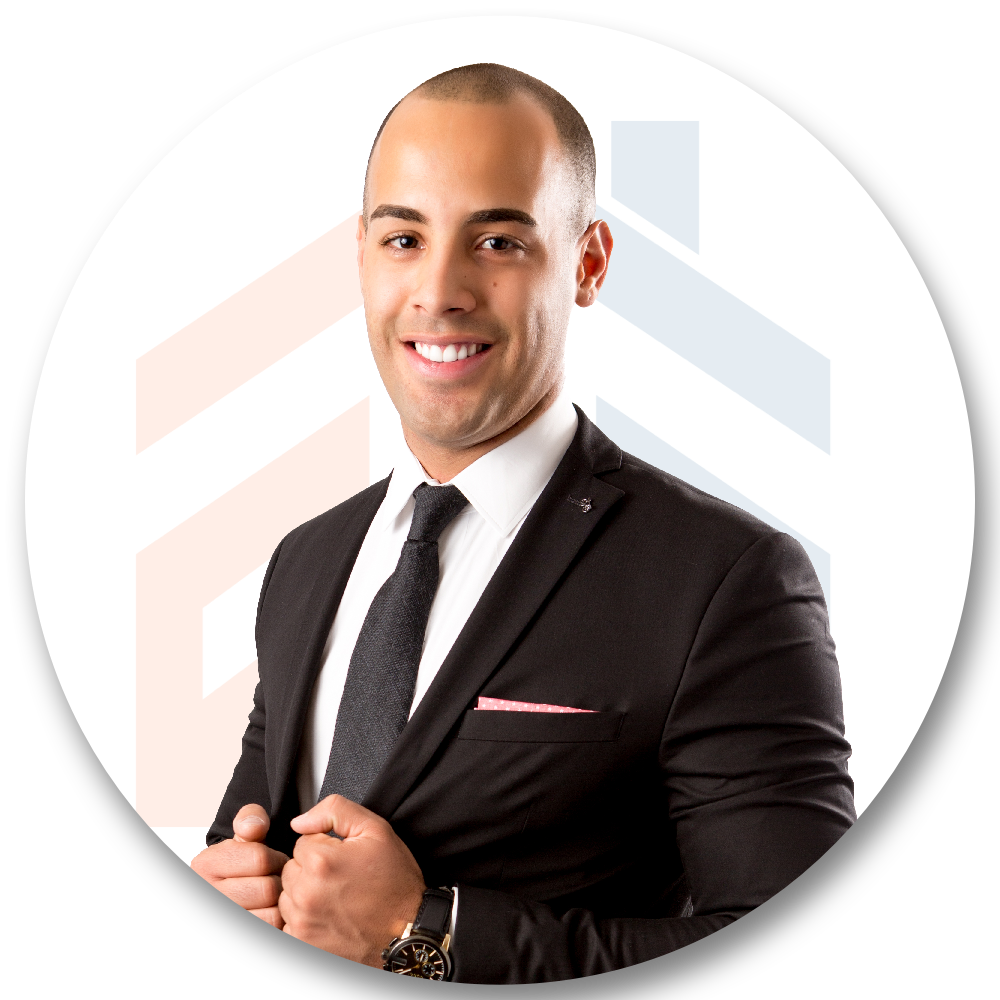 MEET YOUR INSTRUCTOR:
Brian Davila
In 2015, Brian started his Real Estate career in Las Vegas, NV as an agent. After becoming the top producing agent at his brokerage, he decided to start investing in Real Estate in 2018. Since then he has made millions.
Brian now lives in California and is married with three kids. His passion is to share his experience and knowledge with all the students at Future Flipper.
Frequently Asked Questions
Q: Do you offer refunds?
A: Because there is no way for us to prevent individuals from copying and sharing our material, we are unable to issue refunds for any reason.
Q: Will Ryan be on every call?
A: No, the majority of the calls will be lead by Brian, the Head Coach of Future Flipper. Ryan will be on select calls to answer questions. 
Q: What if I've never done a deal or have no money?
A: This program was made for you! One deal can change your life and you don't need your own money to do it.
Q: When are the zoom calls?
A: Tuesday and Thursday at 4:00 PM PST