HERE'S WHAT YOU'RE GOING TO LEARN
80+ VIDEOS GOING OVER: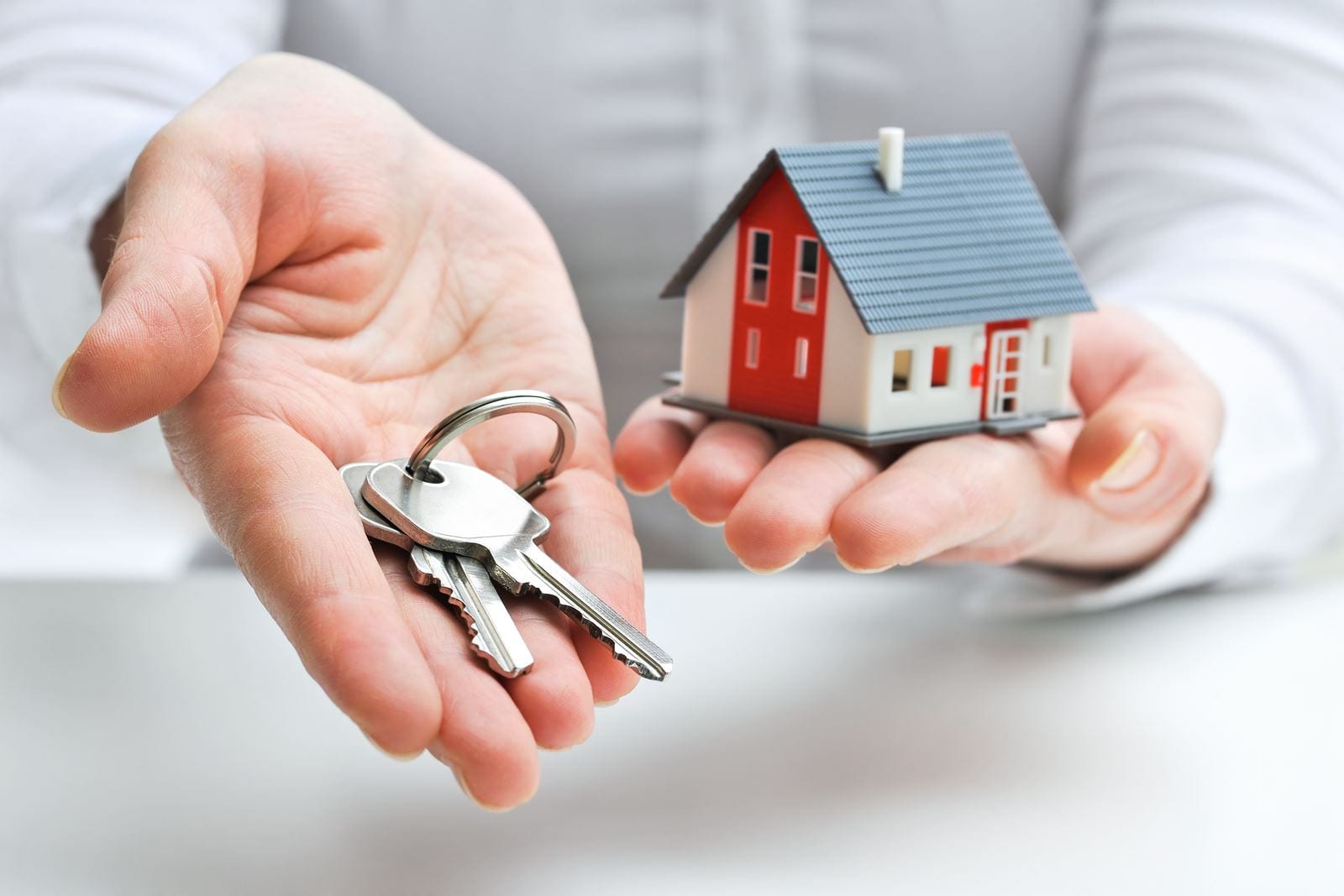 How to find, finance, rehab, and rent out your first investment property.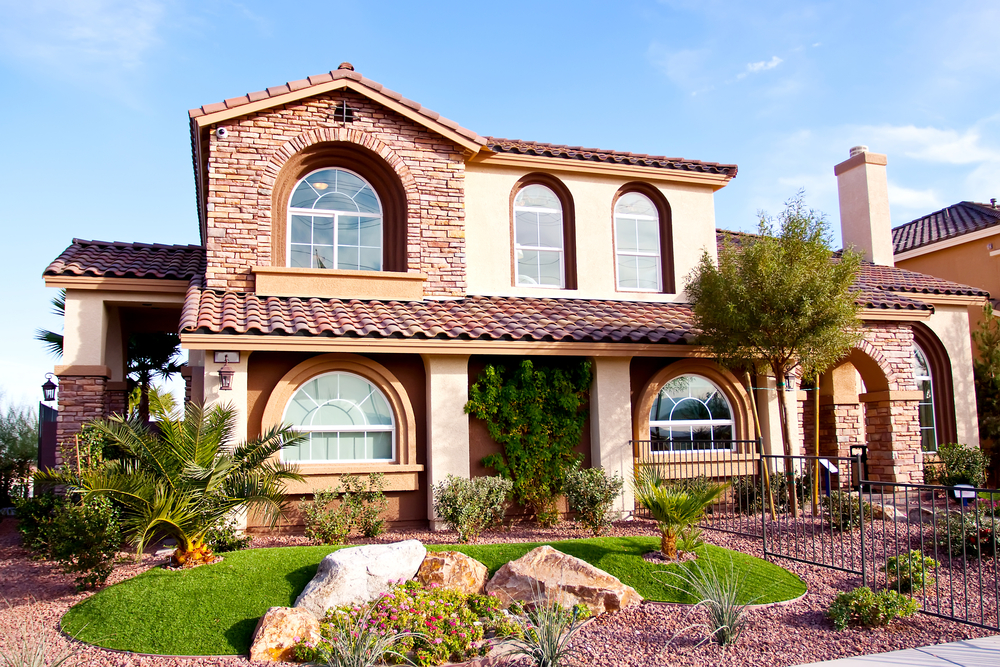 RENTAL TYPES
Understand the different types of rental properties and know the pros & cons associated with each.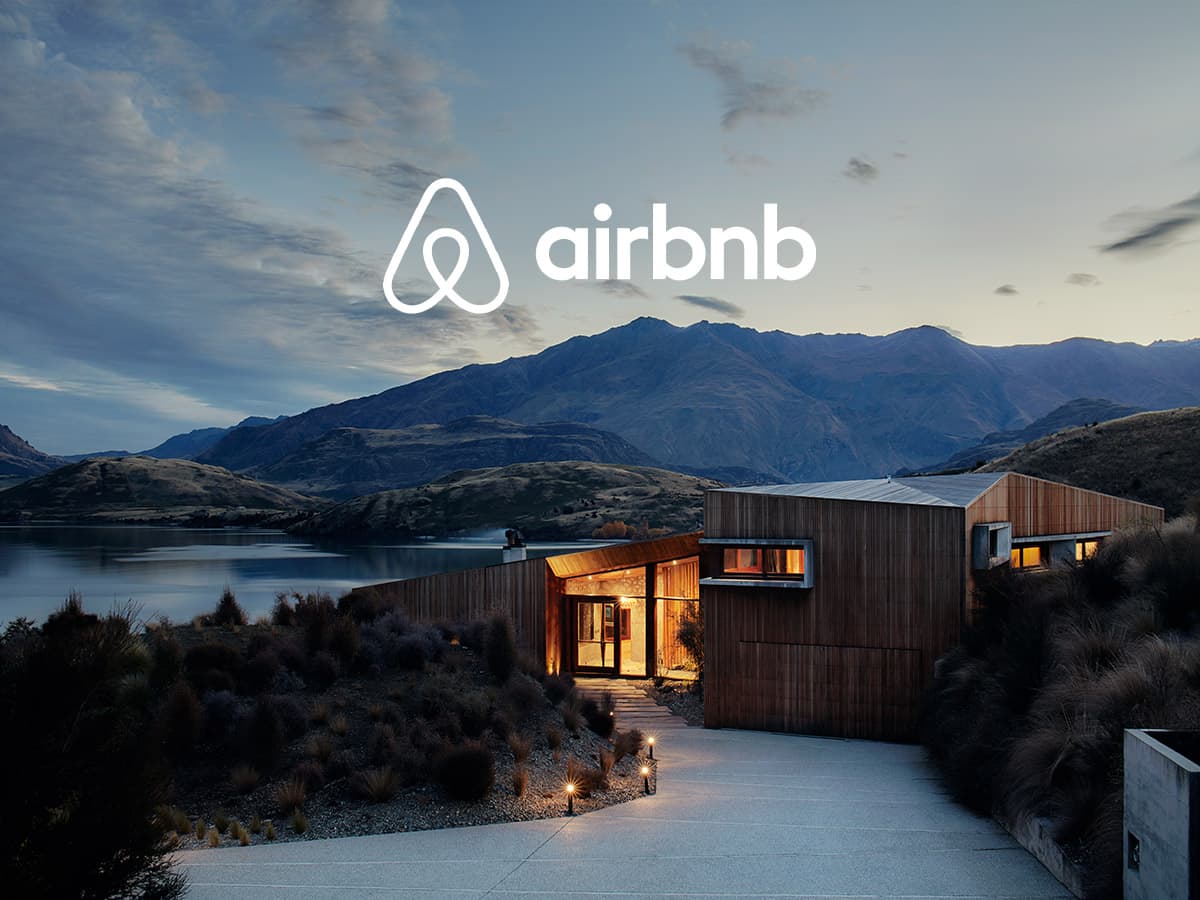 AIRBNB
Copy the exact system I've used to generate over $450k on Airbnb in 2020. Learn how to evaluate markets, deals, and manage AirBnb's efficiently.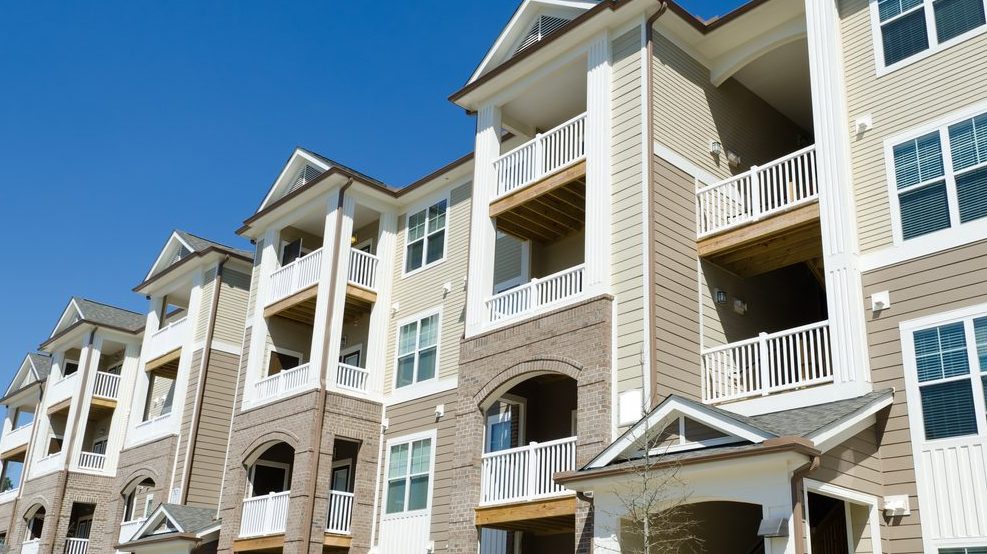 ADVANCED CONCEPTS
Turn your rental portfolio into an automated business that pays you every single month.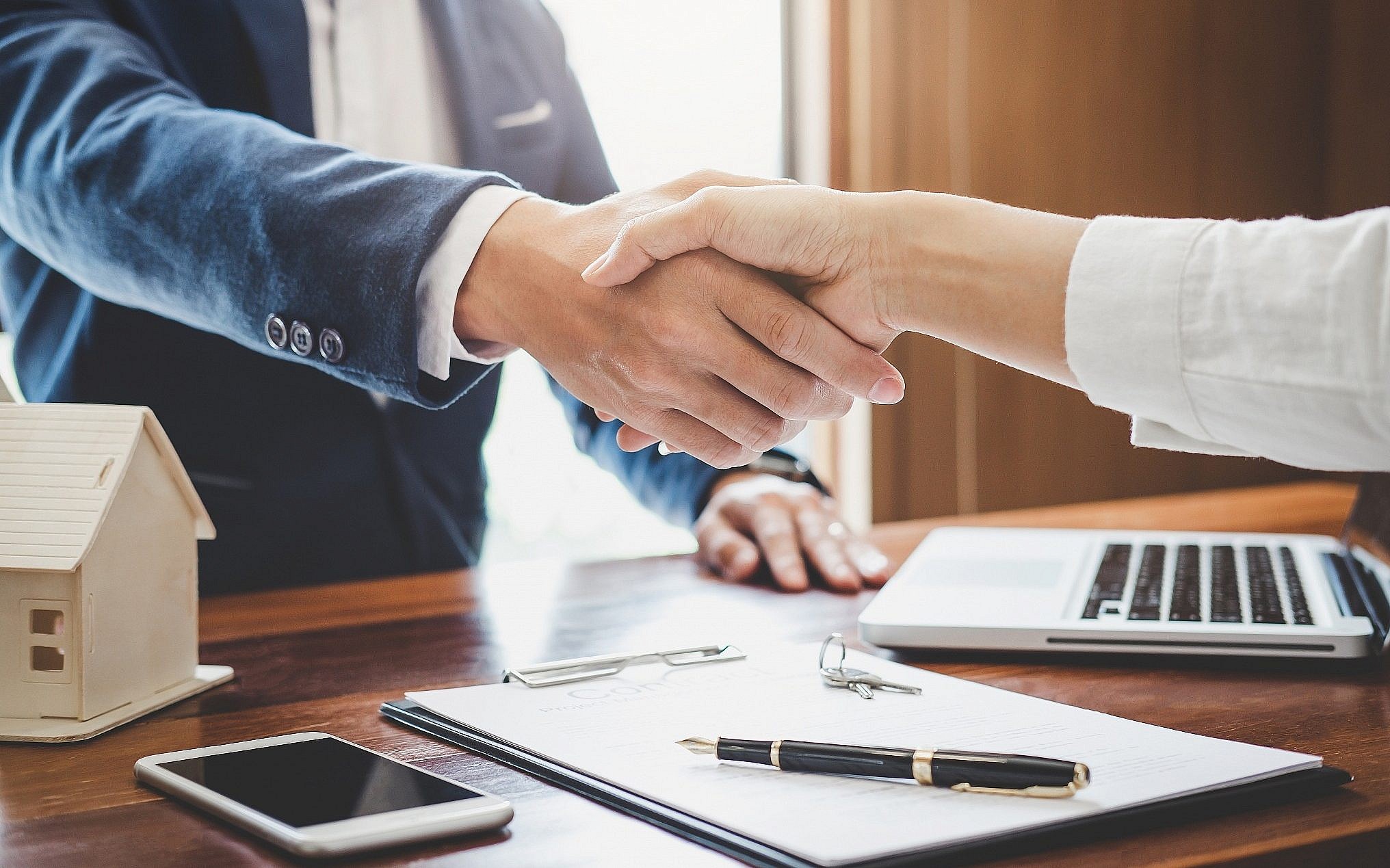 CREATIVE FINANCING
Understand the different types of financing options available and how to use them to build a rental portfolio.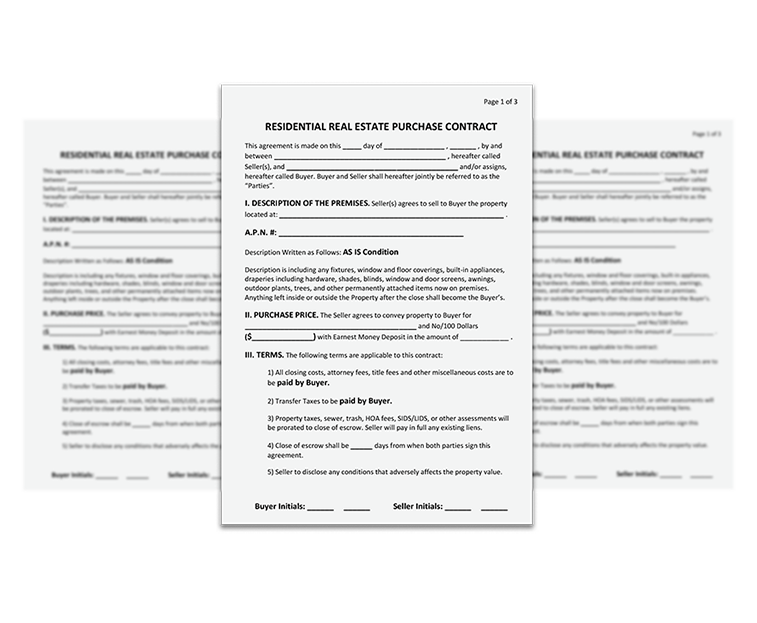 PLUG-IN-GO TEMPLATES
Use the same contacts, agreements, and templates I use.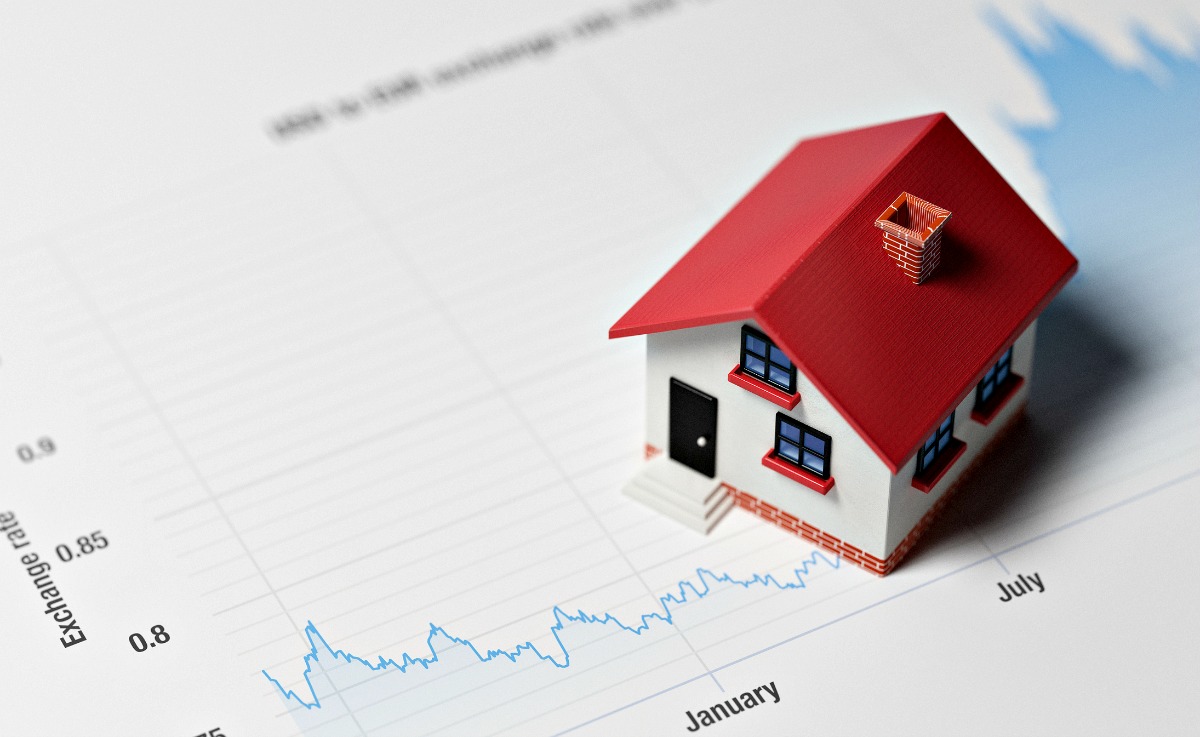 DETERMINING MARKETS
How to find the best market to invest in based on your goals.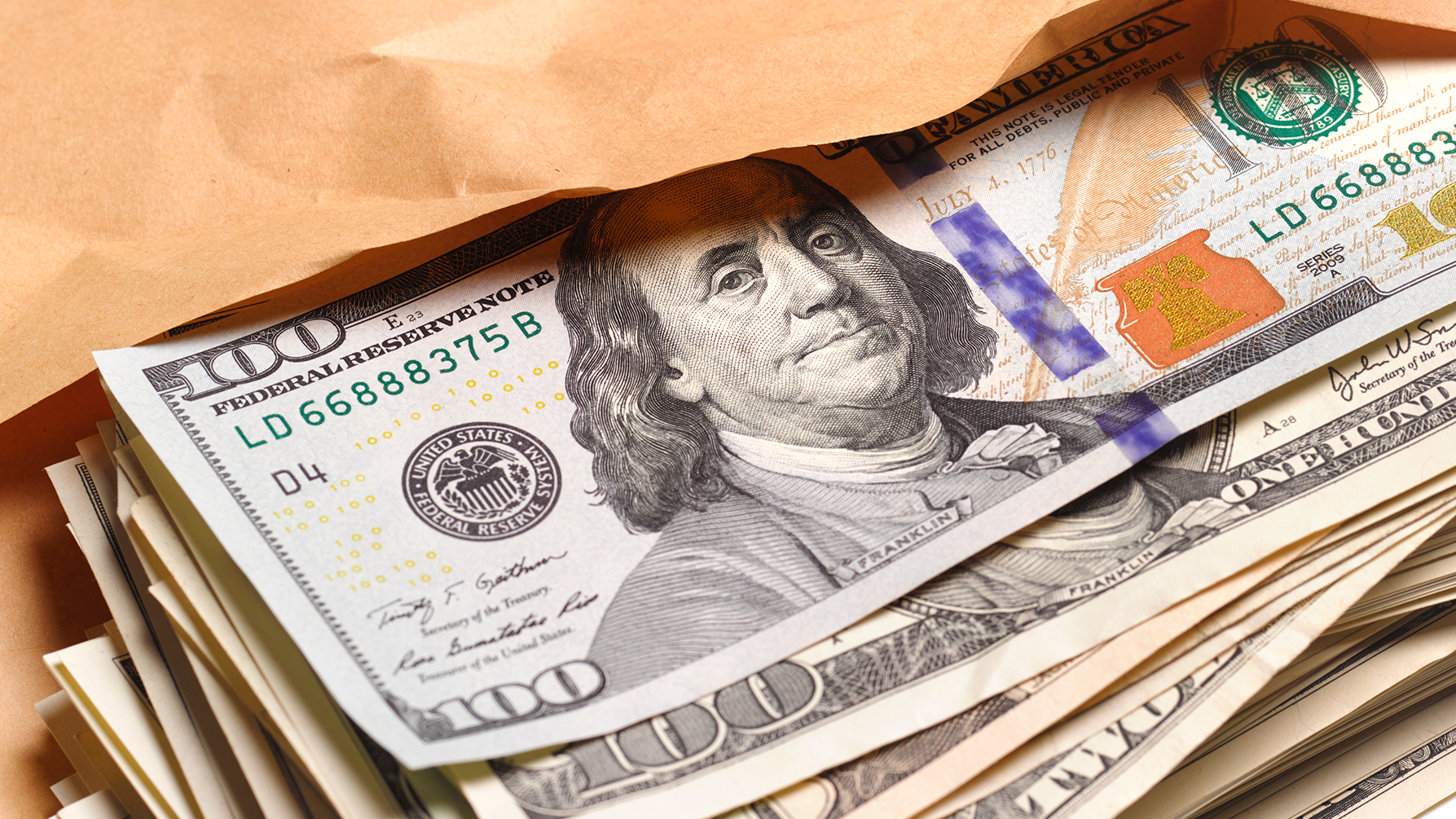 TAX BENEFITS
We go over all the ways the wealthy use rentals to potentially pay no taxes!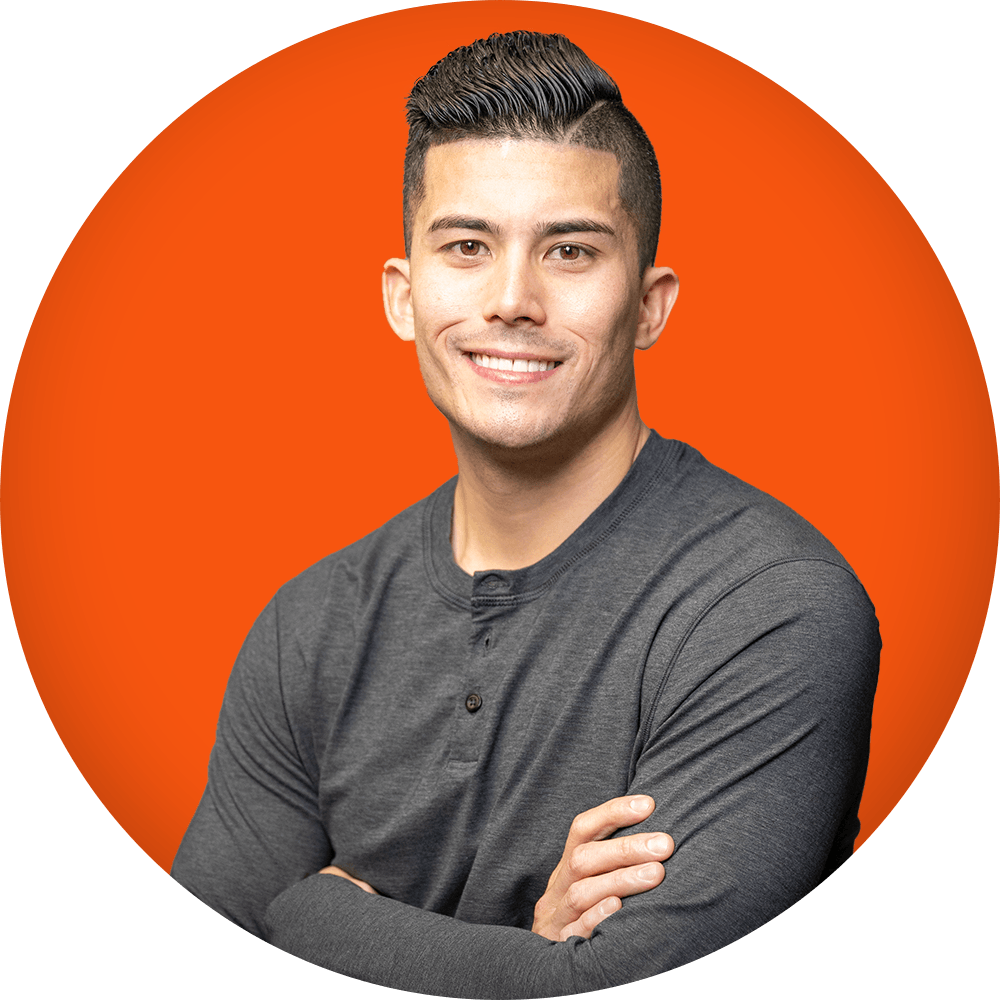 MEET YOUR INSTRUCTOR
Ryan Pineda
Ryan Pineda has been in the real estate industry since 2010. He began his career as Realtor and soon realized that wasn't the path he wanted to continue on. In 2015 with only $10,000 in the bank, he began flipping houses. Since then he has flipped hundreds of homes and taught many others how to do the same. In 2018 he released his first book, Flip Your Future, which was a best seller on Amazon.
Today he continues to expand in all aspects of the real estate industry. His real estate investment company Homerun Offer is actively flipping, wholesaling, and buying rentals across the country. He owns Forever Home Realty, a real estate brokerage focused on investments in Las Vegas, NV. His company Future Flipper is teaching others to invest in all aspects of real estate. His desire is to share his story, inspire others, and teach anyone how to do the same.
FREQUENTLY ASKED QUESTIONS
Q: Can I get a refund?
A: Because there is no way for us to prevent individuals from copying and sharing our material, we are unable to issue refunds for any reason.
Q: Is this course for beginners?
A: Yes, this course will walk you through every single step of the process and provide you with all the tools you need to get started.
Q: I still have questions, is there somebody I can talk to?
A: Absolutely. Please request a call at FutureFlipper.com and someone from our team will reach out for a PDA (Personalized Discovery Assessment.) This will help us determine the best product for you based on where you're at and where you want to go.