AGENDA
Event will be hosted in The D Casino & Hotel (After party location TBD)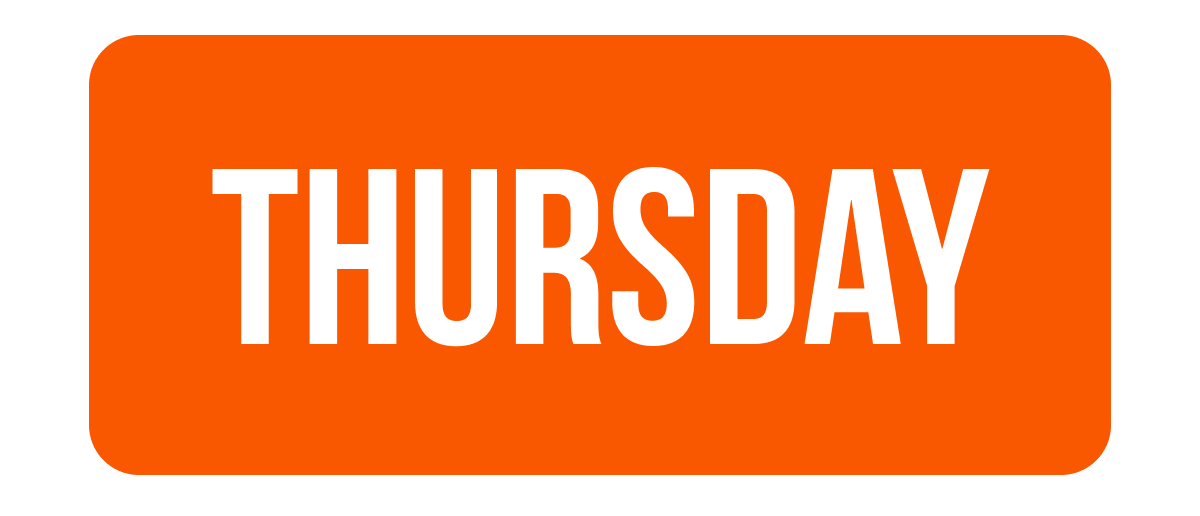 8PM | Welcoming Party at Location TBD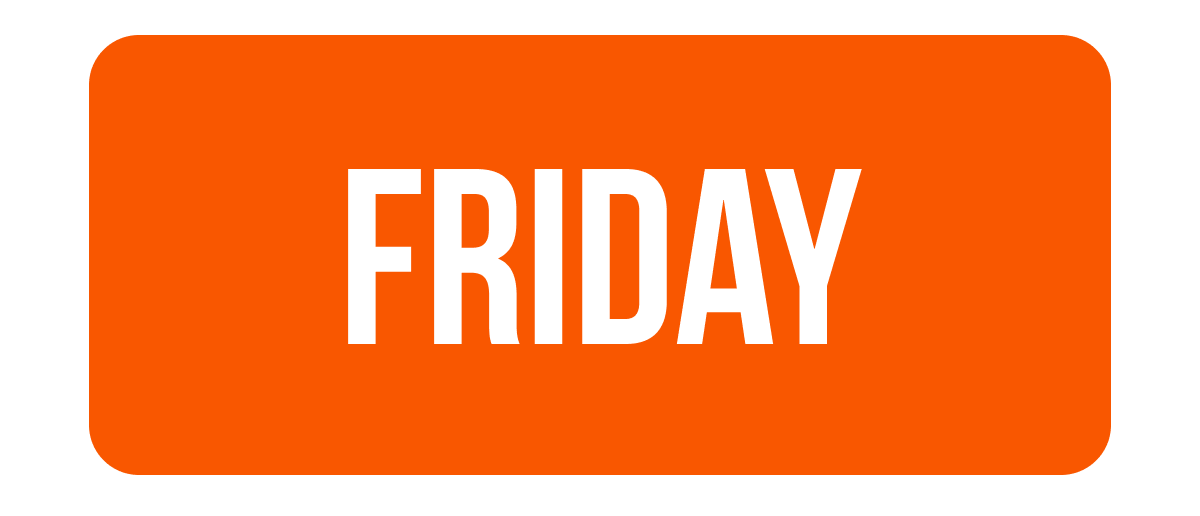 9AM - 5PM | The Million Dollar Blueprint Workshop
8PM | Afterparty & Networking at Location TBD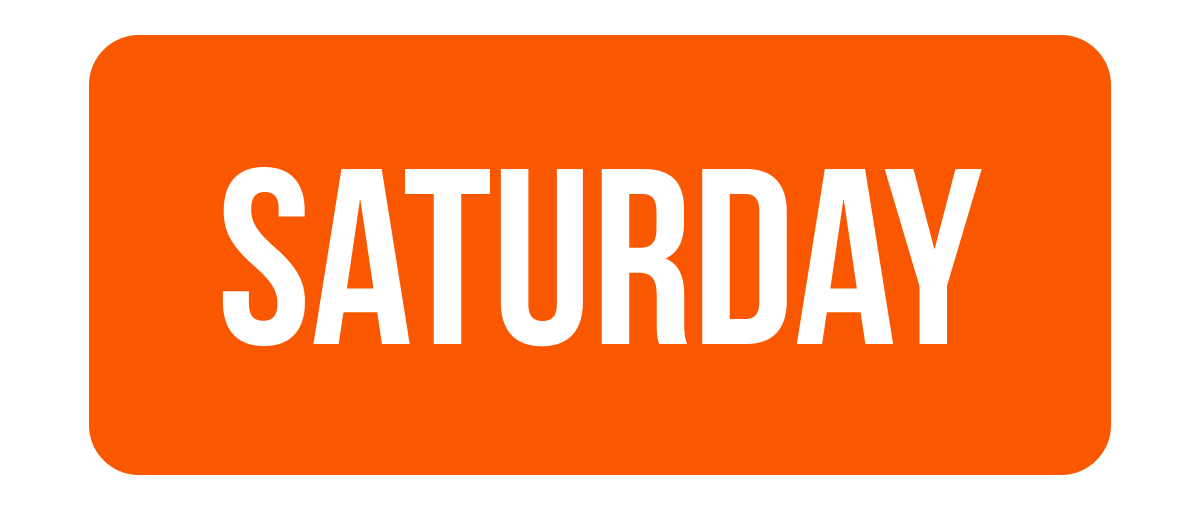 9AM - 5PM | Mastermind with All Star Students Presenting, Guest Speakers, and Breakout Sessions.
8PM | Afterparty & Networking at Location TBD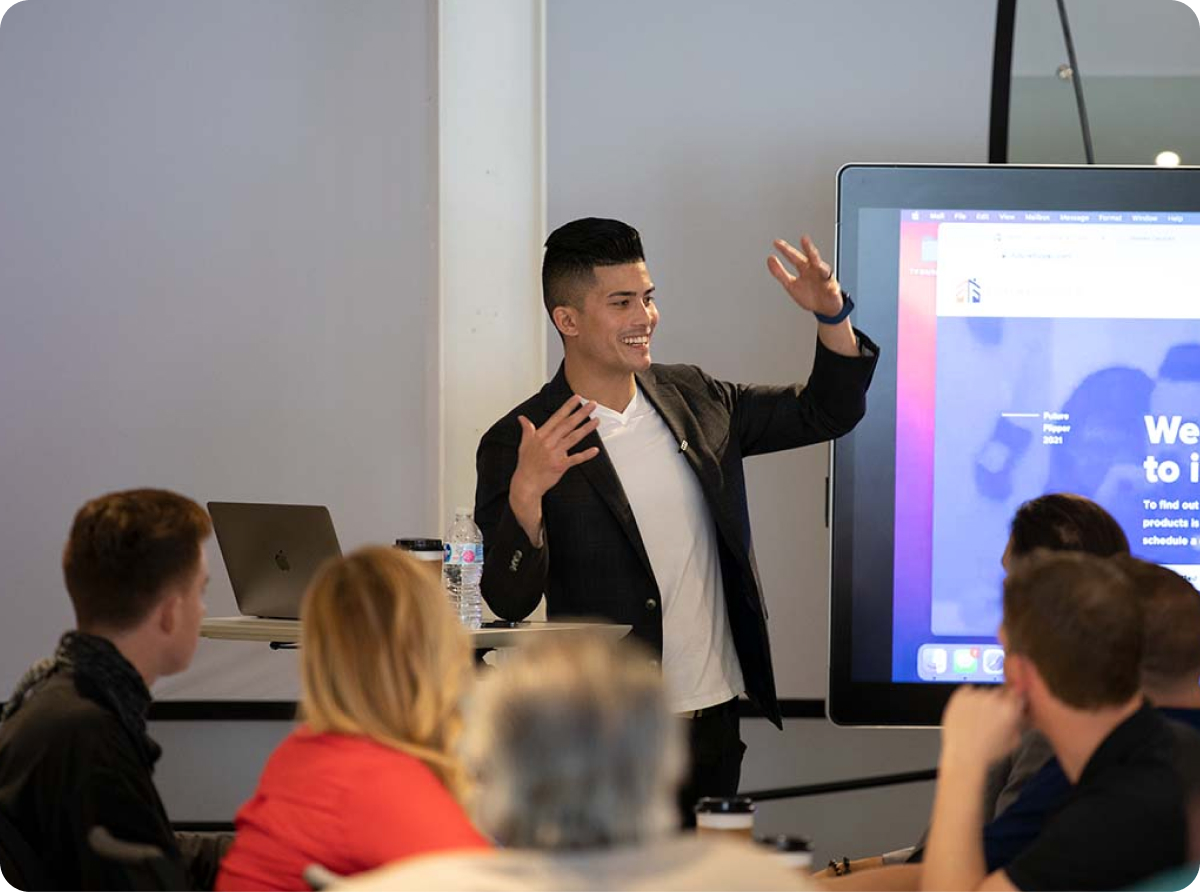 3 Days with Ryan & His Team
Whether you're just starting out or have skin in the game, this three-day workshop is guaranteed to give you the tools & resources needed to take your business to the next level.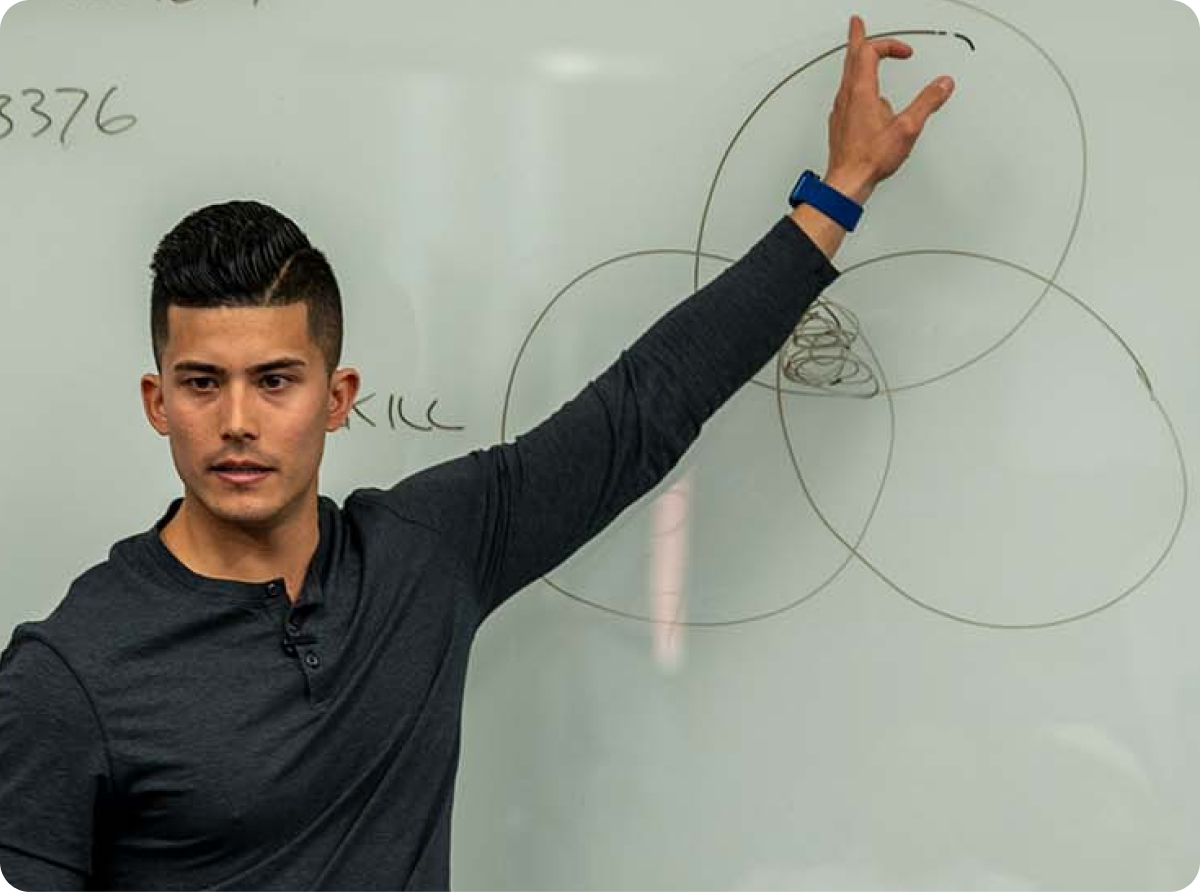 The Million Dollar Blueprint
Implement the exact system & formula I've created and used to create my mutli-million dollar empire. Implement what you learn immediately and start recouping your initial investment.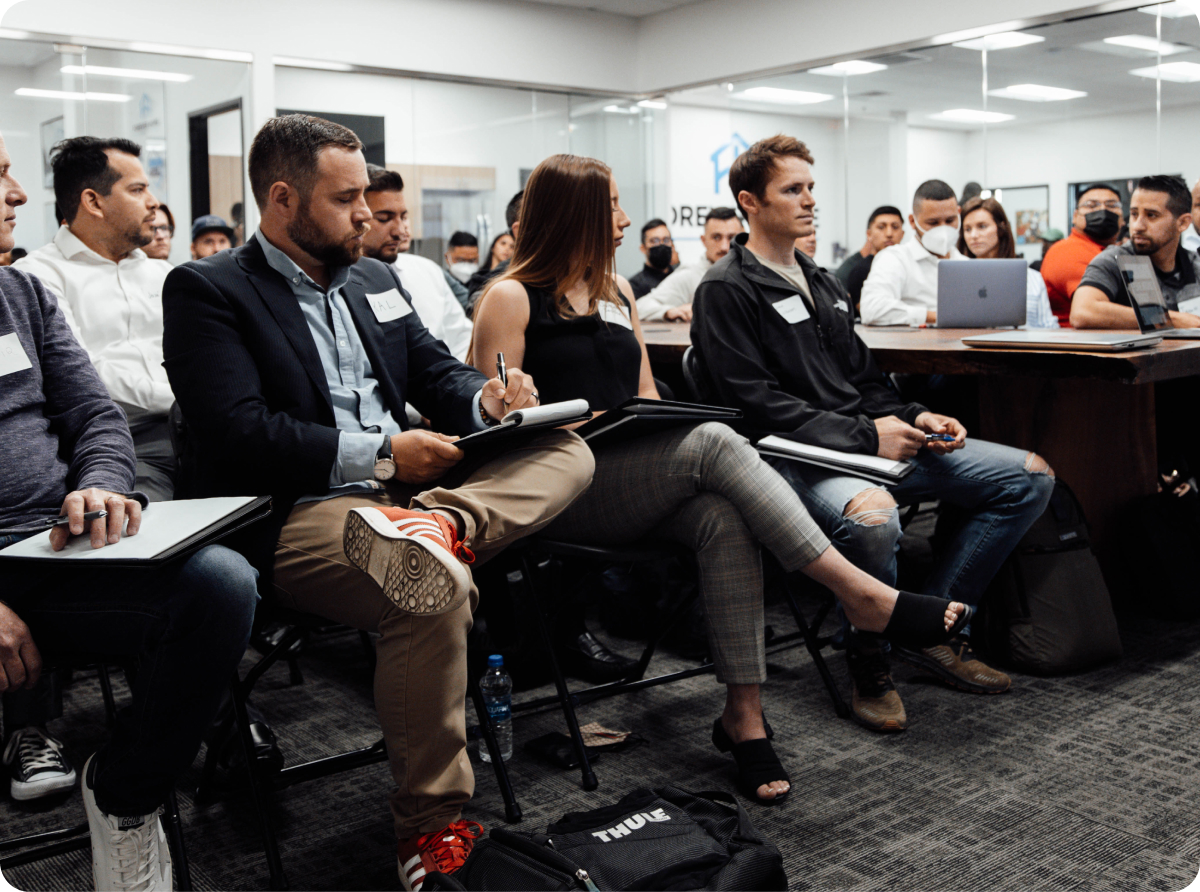 Expand Your Knowledge
Learn from experts in Sales, Marketing, Operations, and Investing. You'll be able to use the skills and methods we provide immediately in your business to start seeing results.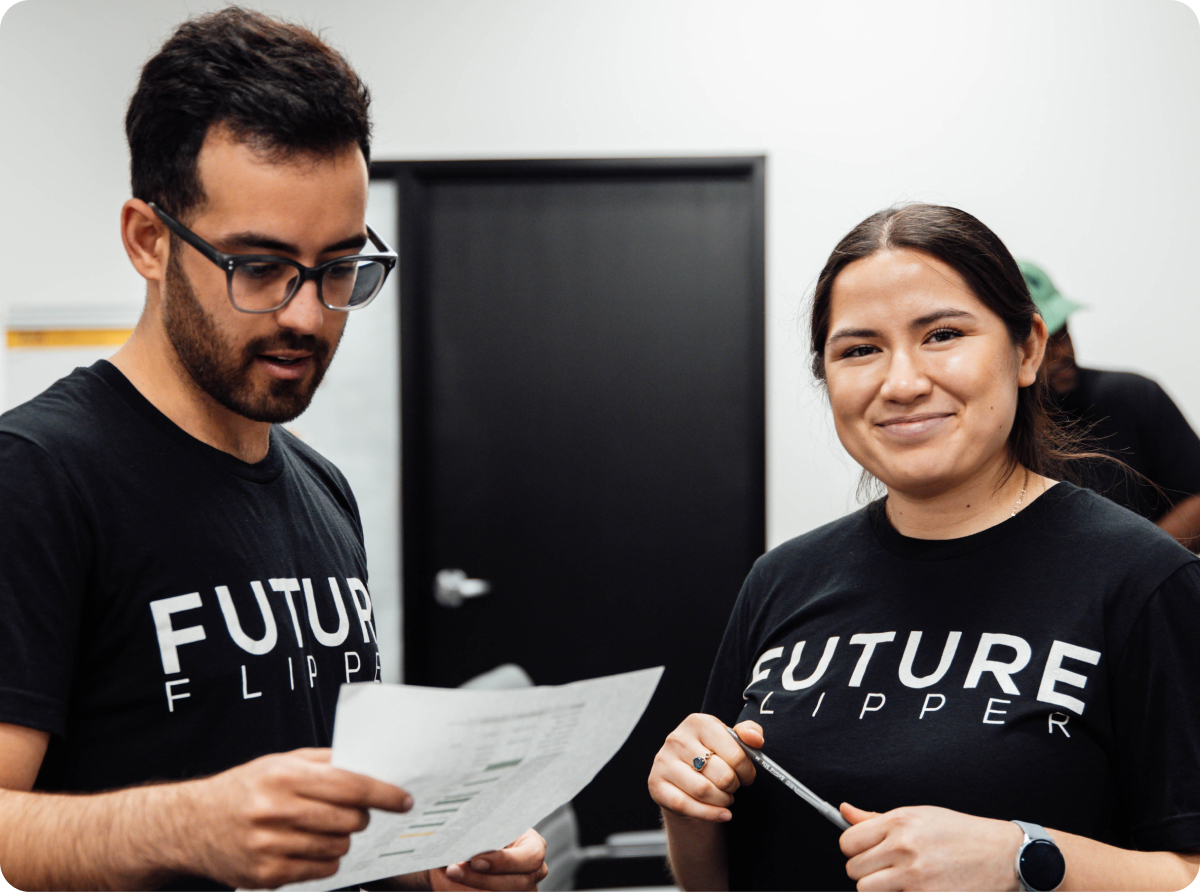 Meet Ryan's Team
Get to know the key players that help Ryan run his multiple 7-figure businesses each day.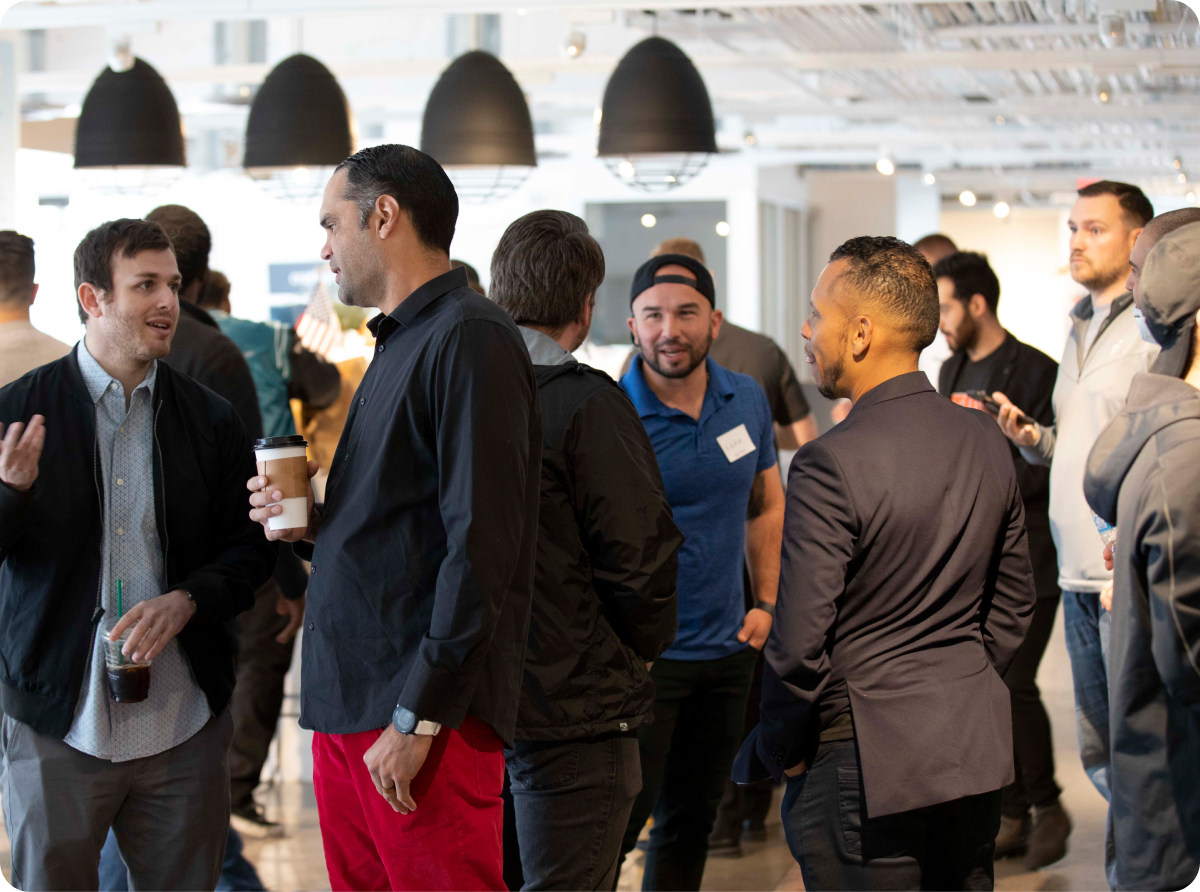 Networking
Meet your next mentor or business partner. Network with other like-minded investors, business owners, and entrepreneurs.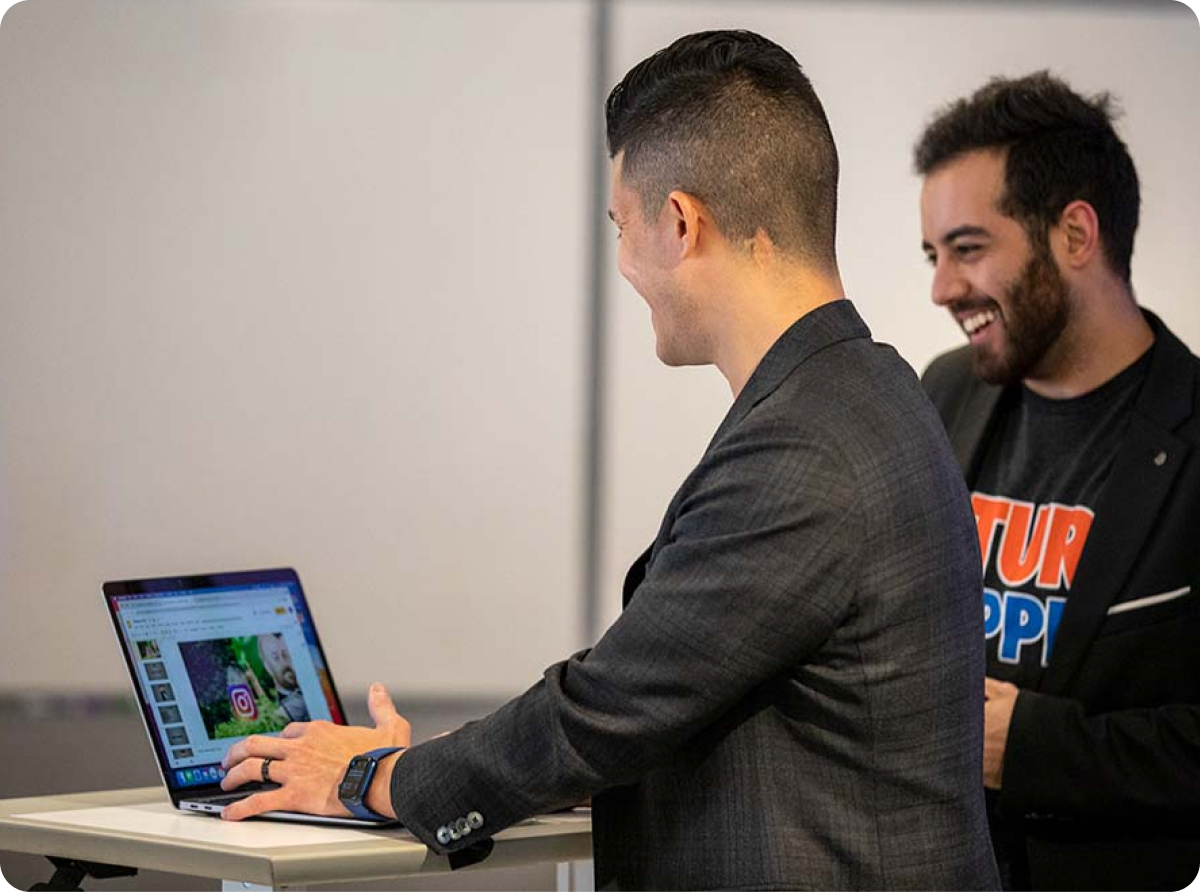 See Behind the Scenes
Get an opportunity to see how all of Ryan's businesses operate behind the scenes and ask the pressing questions you have.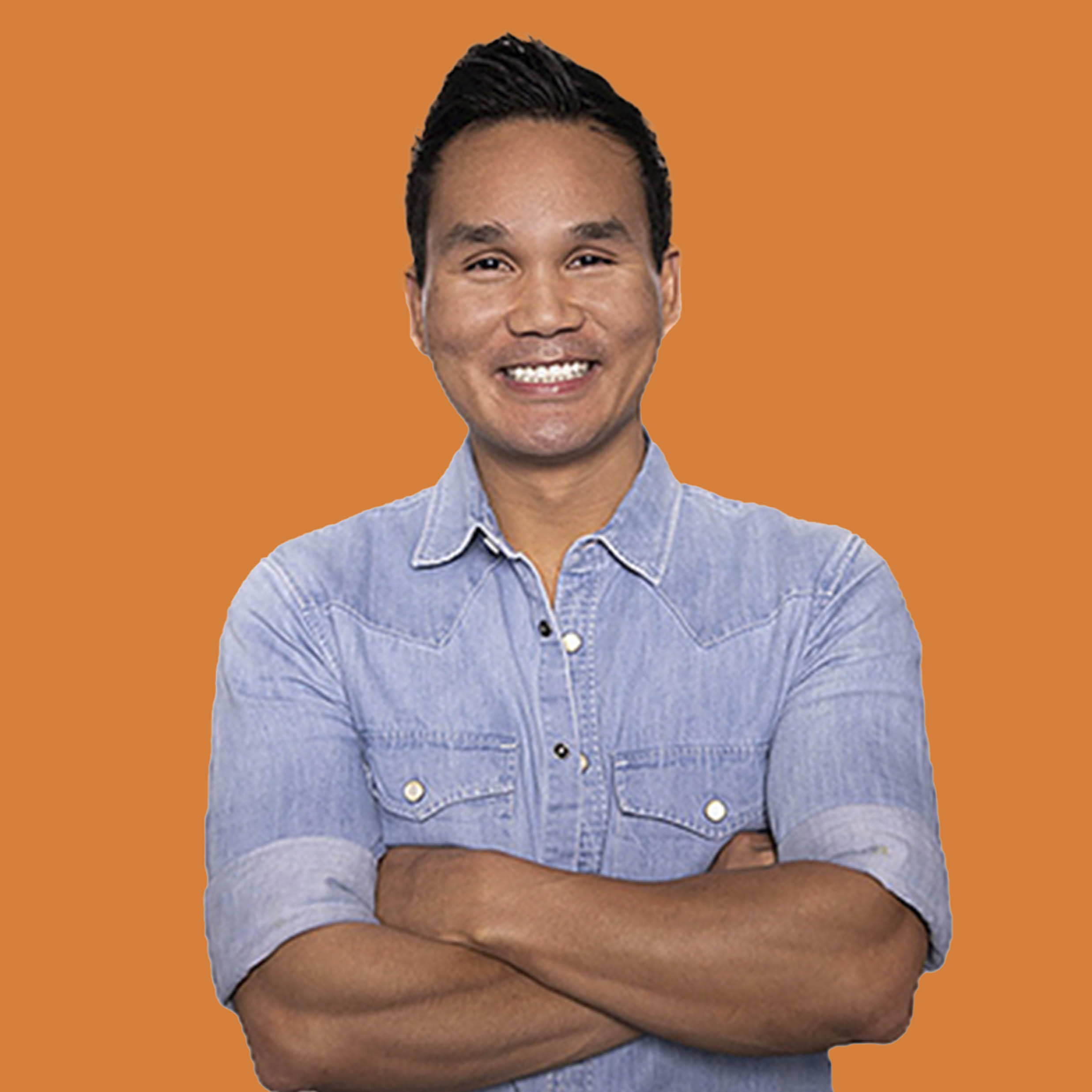 Khang Le
7-Figure Wholesaler & Social Media Influencer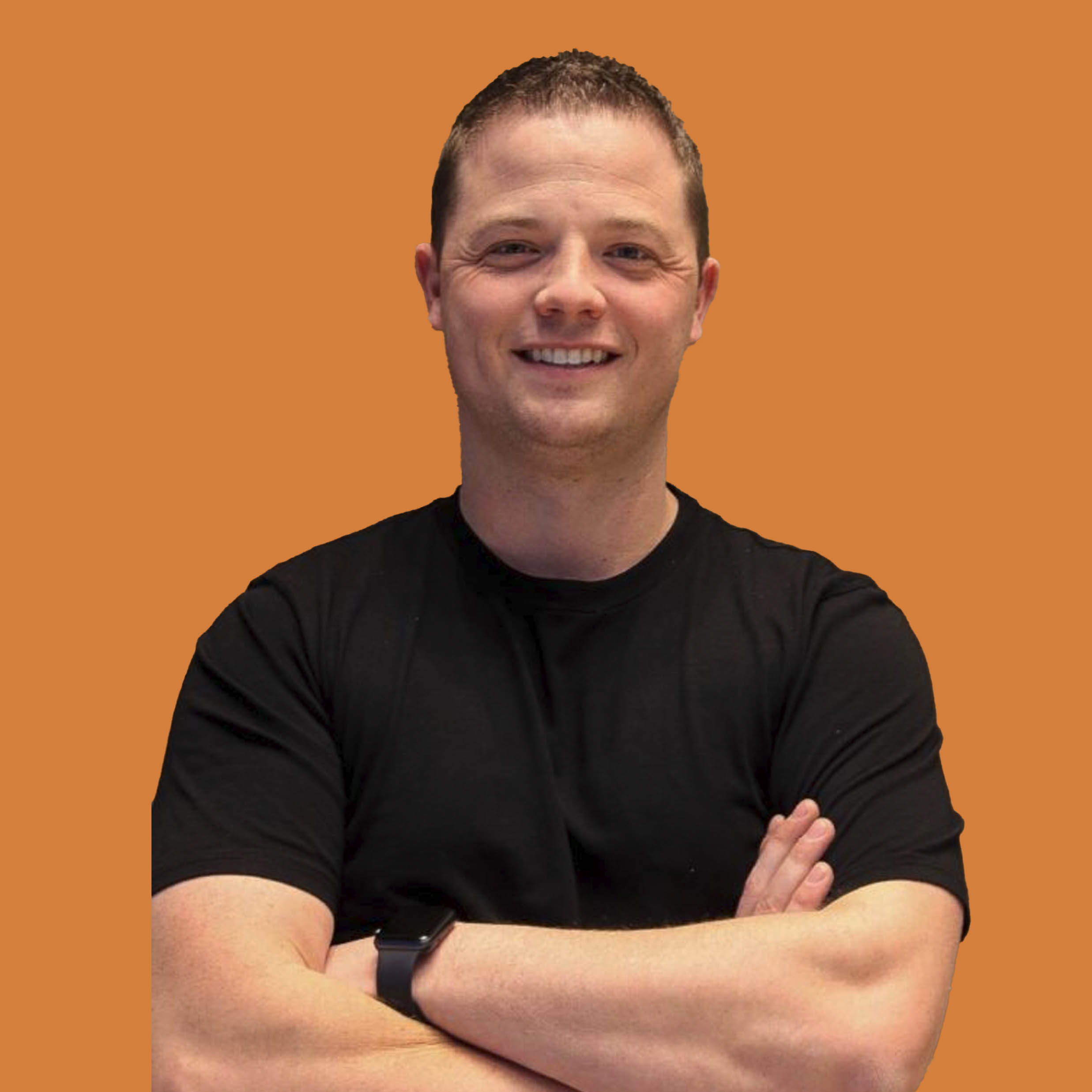 Scott Oots
7 Figure Wholesaler/VA Specialist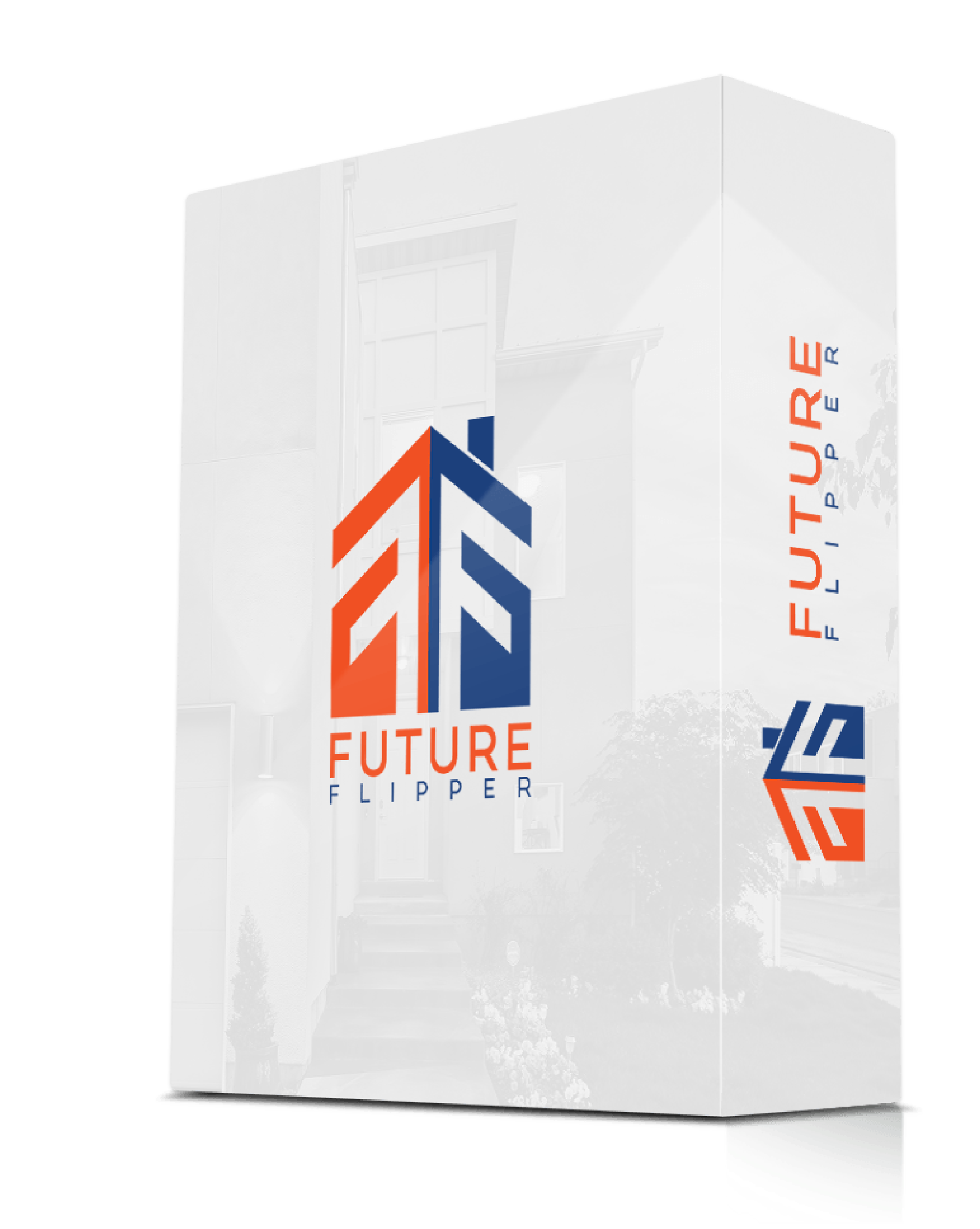 BONUS
Get instant access to my best-selling House Flipping & Wholesaling Academy when you purchase a ticket.
Already have this program? No problem, just reach out to [email protected] and we'll swap it for a course of your choice.